Natural Coconut Wax Candles
Hand Poured in Manhattan Beach
Warming & Woody Scents for Fall
Natural Coconut Wax
We craft our candles with the smoothest, clean-burning coconut wax. We love its creamy texture, slow burn, and exceptional scent throw in comparison to soy wax.
Skin-safe, phthalate and paraben free
Made from sustainably harvested coconuts
Amazing hot and cold scent throw
Skin Safe Fragrance
Our scents are rooted in memories of growing up in coastal California, evoking a playful creative spirit. Bring the positive energy of kinship into your home.
Infused with blends of essential and fragrance oils
Always skin-safe, phthalate and paraben free
Balanced aromas that are never too faint or overpowering
Cotton Wick
Our wicks are made with a cotton core and are completely free of zinc. When properly trimmed to 1/4" before each burn, KIN candles will burn for over 40 hours.
Smoke-free, clean burning cotton wicks
No zinc or metal core
40+ hour burn time
CANDLES GO WELL WITH

slow mornings over coffee

curling up with a good book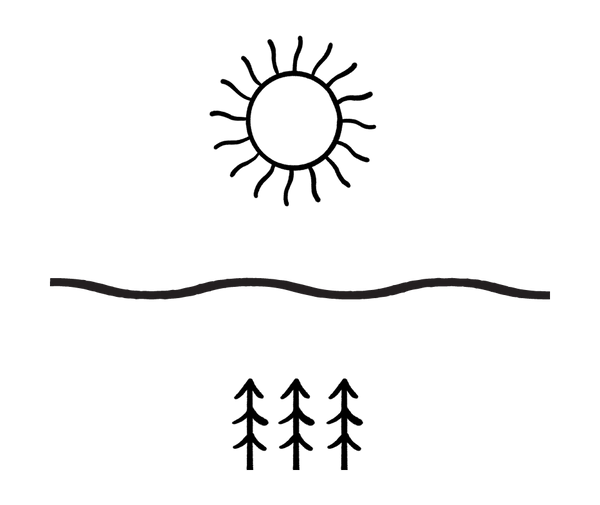 unwinding after a day well spent
Shop Candles